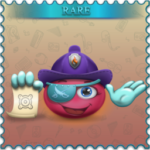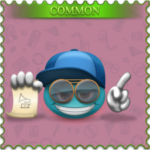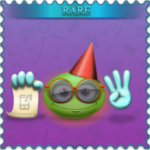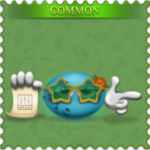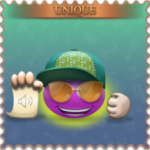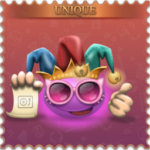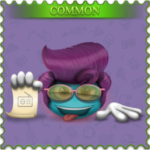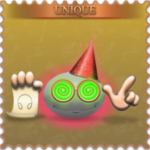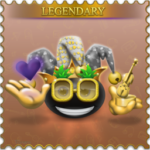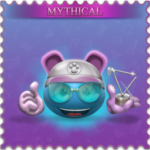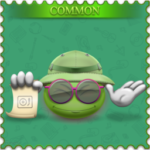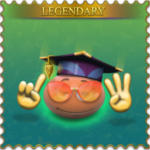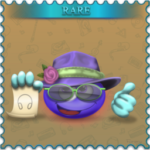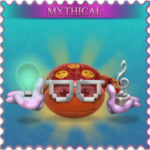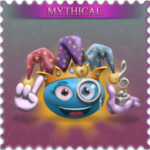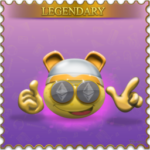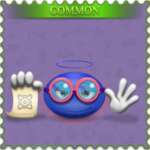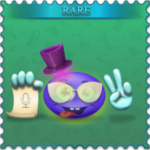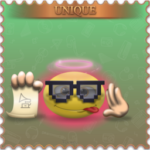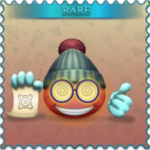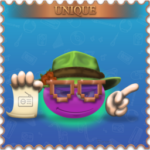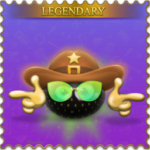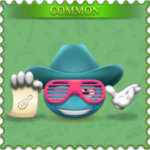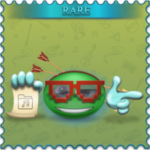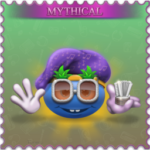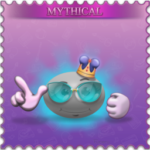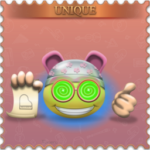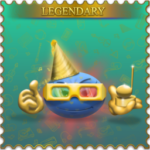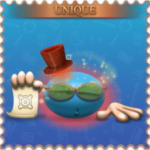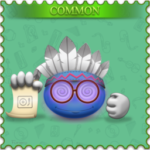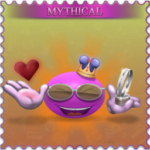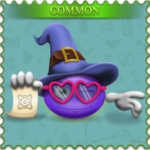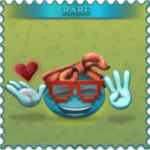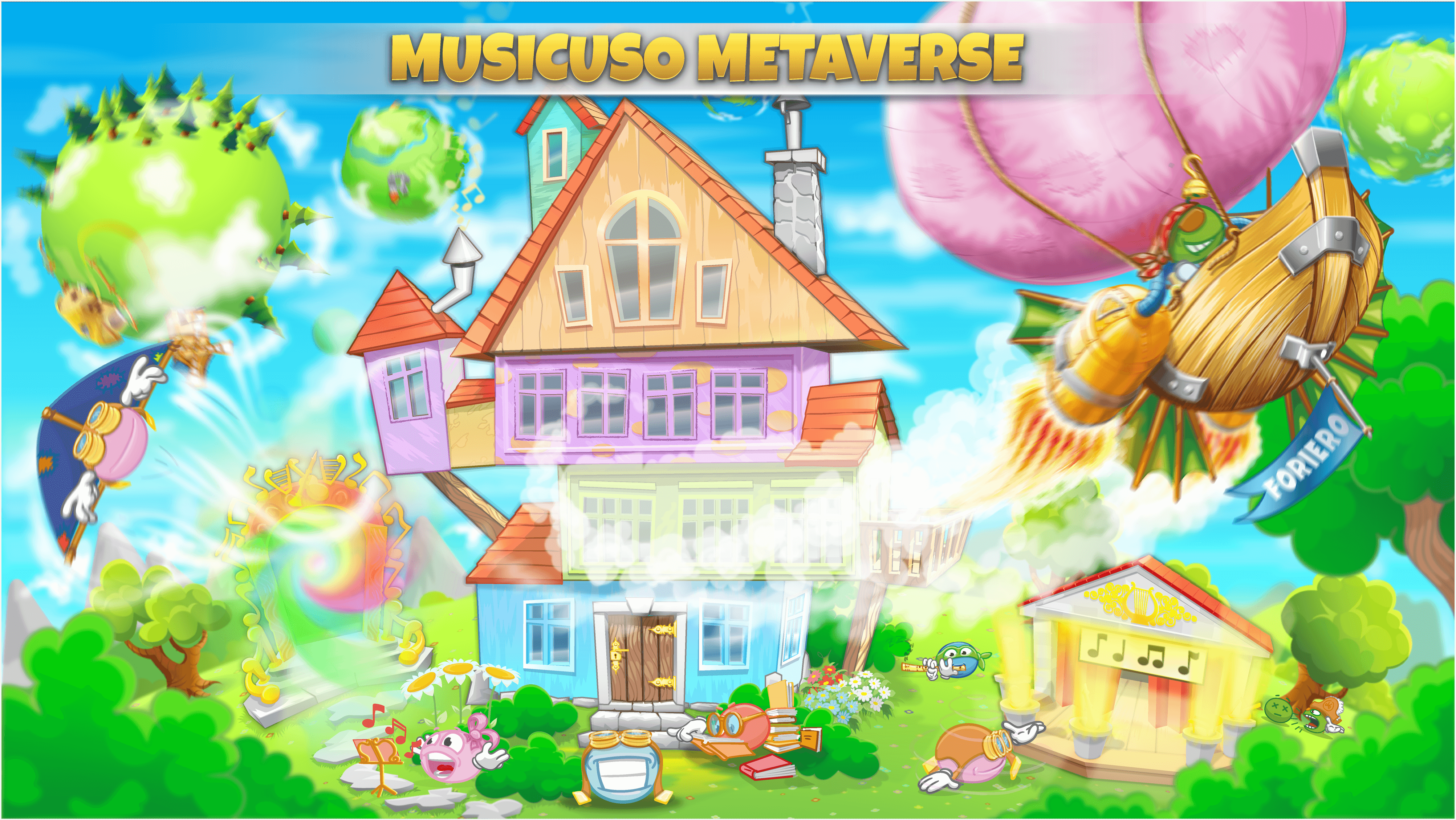 Musicuso is a project living on the blockchain. 10 000 Music Notes have been dropped into the 'verse,' inhabiting Musicuso Metaverse. Available in five rarity kinds with respective utilities for Musicuso Arena Play to Earn ( P2E ) game and other products. Grab your Music Note avatar today to access the magical world of music.
Merch Shop
We bring Musicuso branded products to your fingertips.
Dennis – Flute
Twinkle Little Star Concertino
Music video!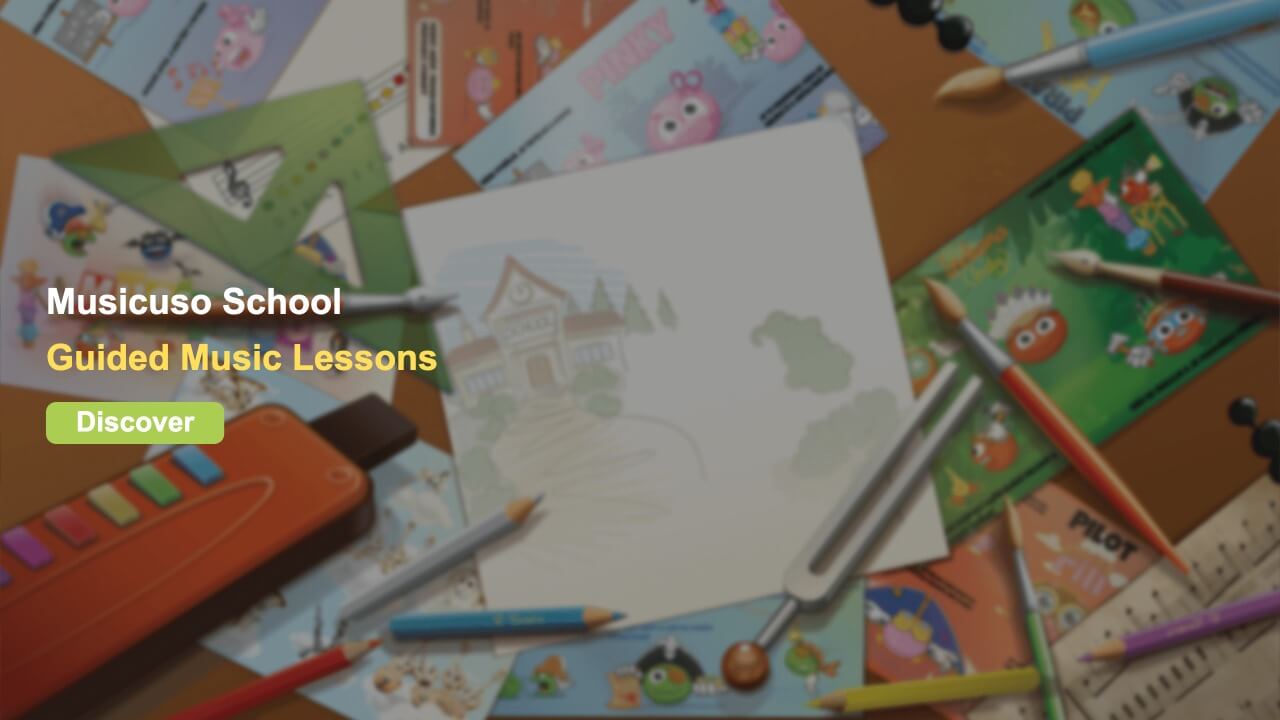 Musicuso School
Guided Music Lessons
Discover
Musicuso - Silent Island
PC/Xbox/PS5/Switch
Discover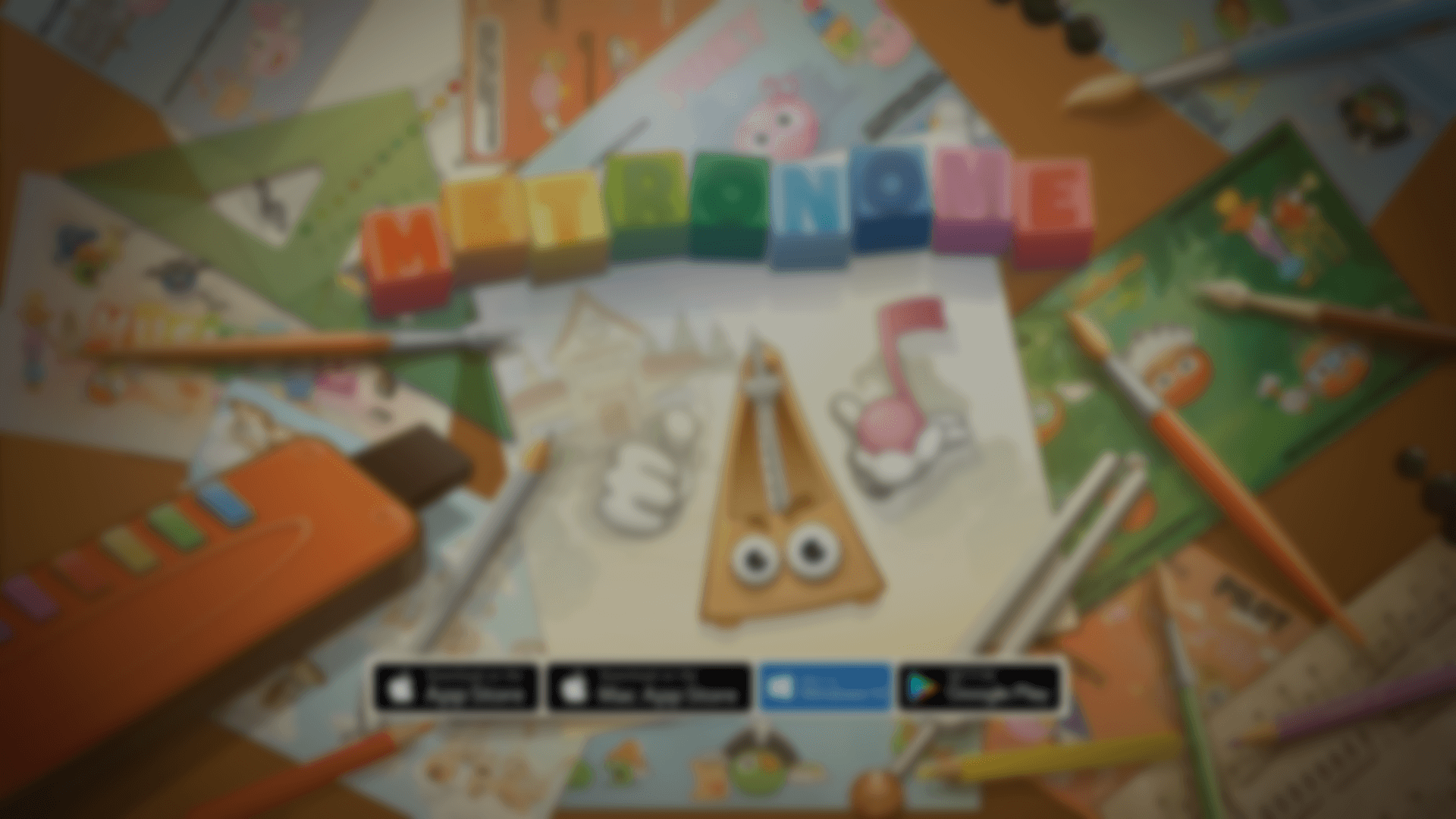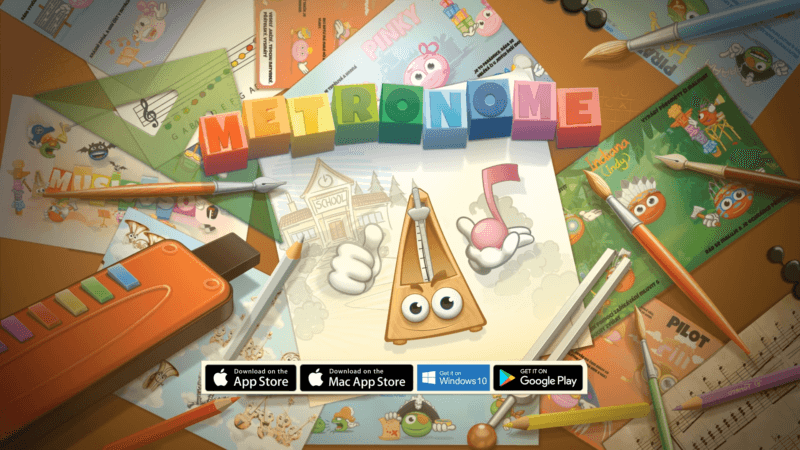 Metronome App
From the Musicuso family
Discover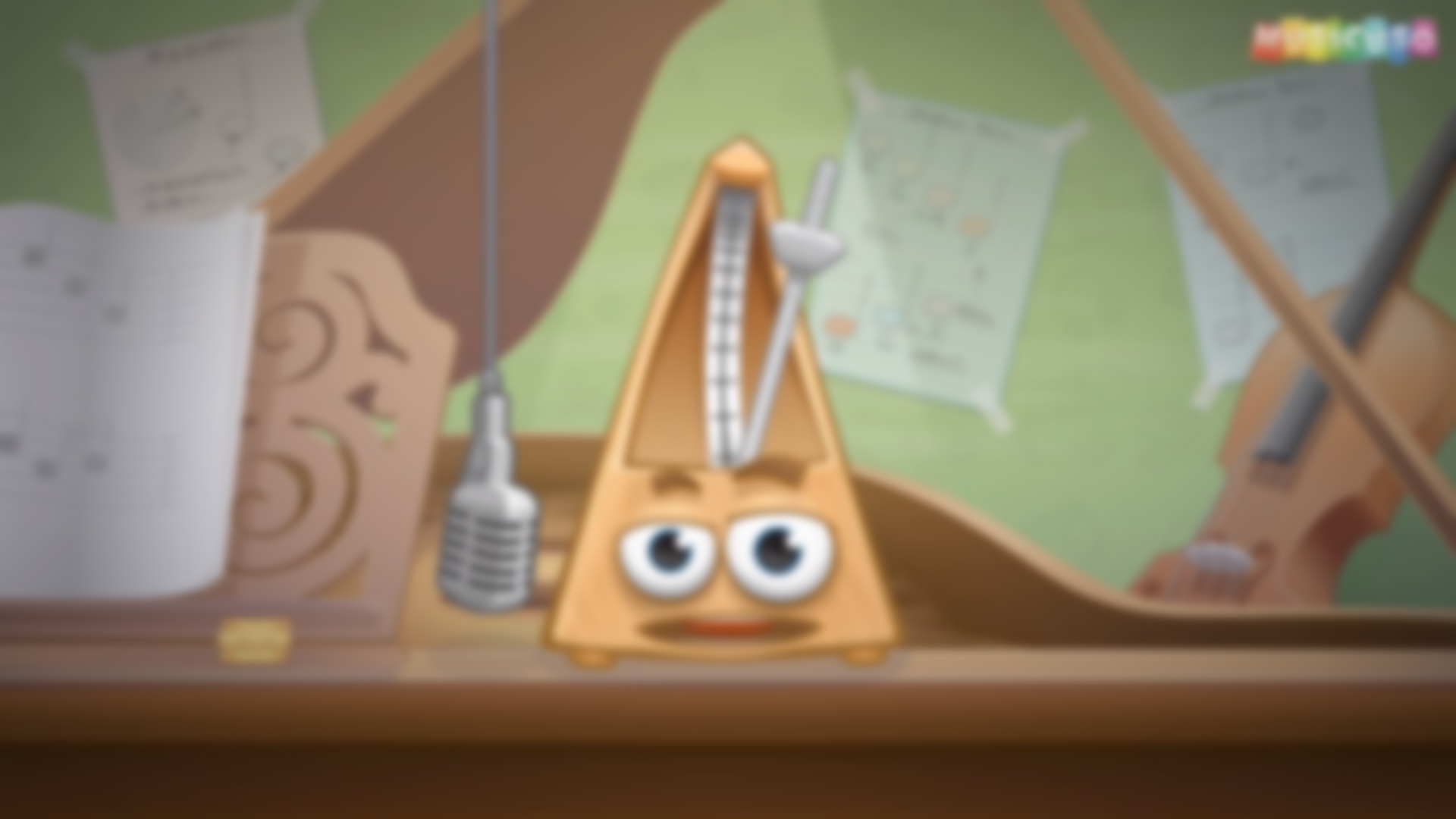 Twinkle, Twinkle Little Star
From Metronome!
Discover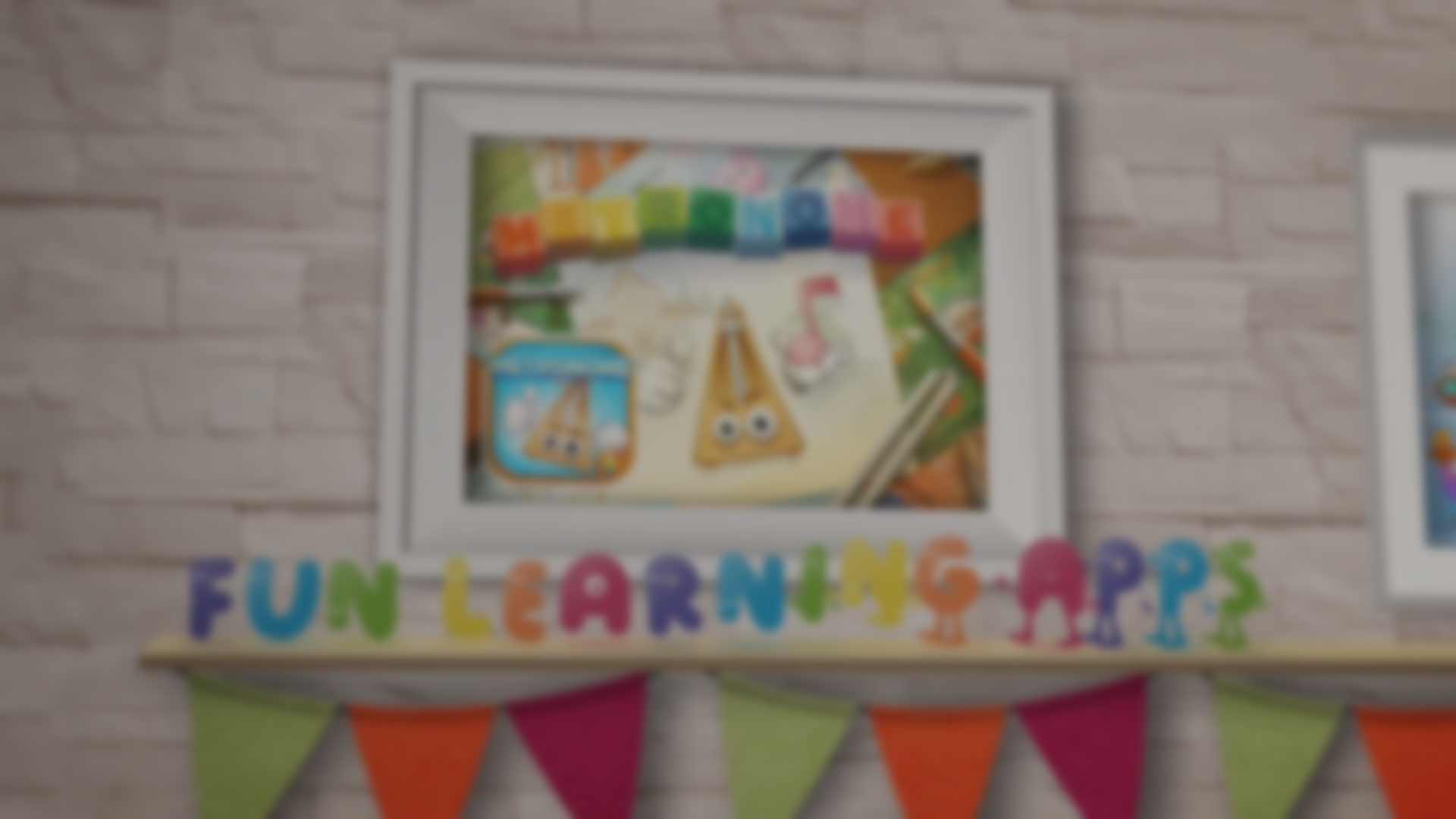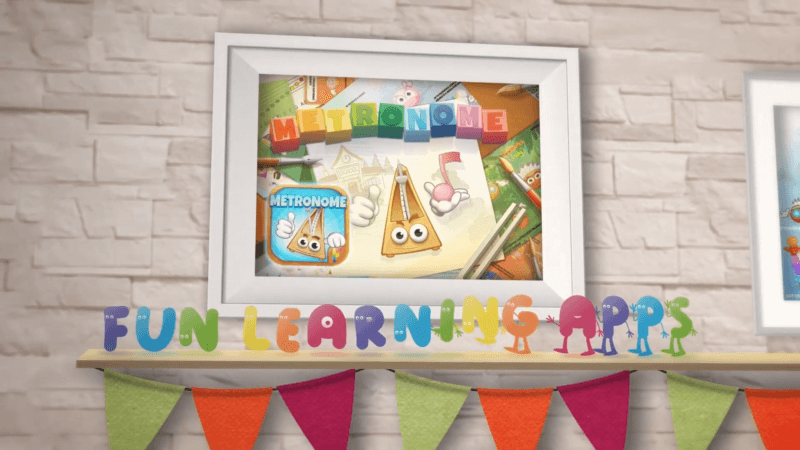 Foriero Teaser
See all we can offer!